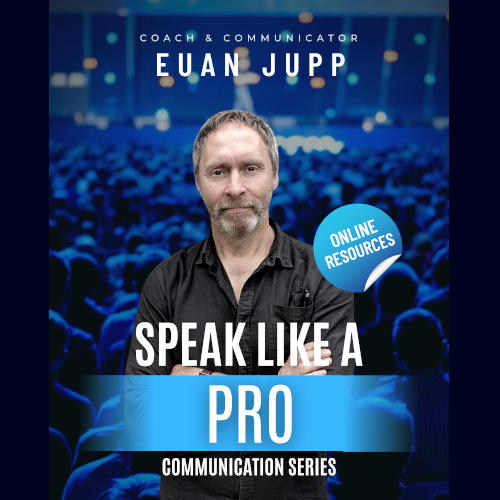 Speak Like A Pro
About: I distill my years of communicating in multiple settings into what I believe are the most signifcant areas to develop and how to deliver your Big Idea through your best asset, YOU!
Prices :
$7.99
About: Speak Like A Pro
You can develop effective communication skills and so change the way you are perceived and received by others.
Like all skills, communication can be broken down to its fundamental parts, improved upon and ultimately mastered.
The world needs better communicators to channel the great ideas of our age or simply to transfer your knowledge to others in a way that is clear, simple and memorable.
If you want to speak as to be understood in any situation and get your intended response, this short but accessible guide will mentor you to do just that. Today, everyday!
What's Included?
Instructional Video with Euan explaining key points from the Speak Like A Pro book PLUS
Full Version of book (PDF download or view online) PLUS
Audio version. Prefer listening? You get all the book, read by the author, on mp3, ready to go!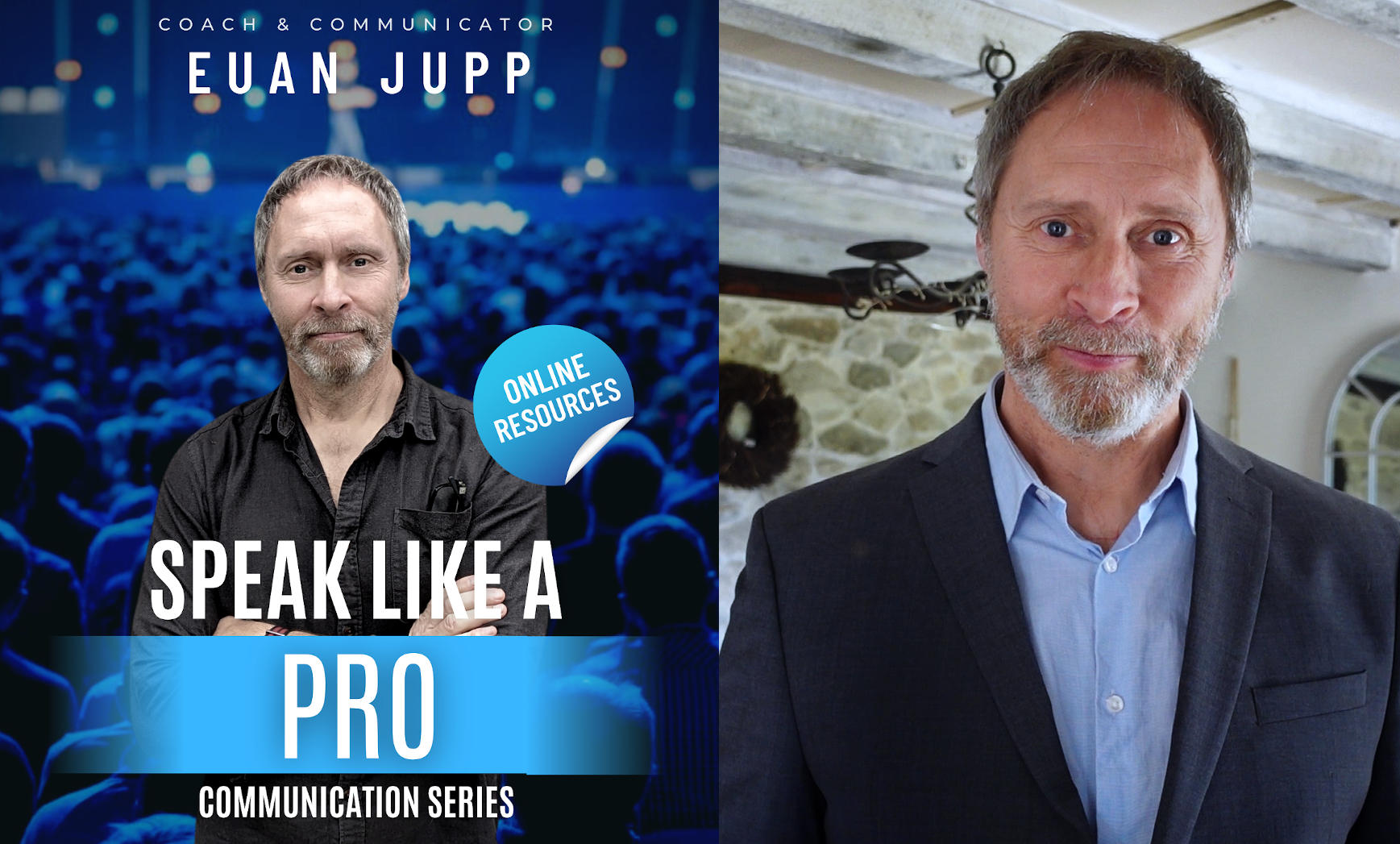 "A concise and insightful must-read handbook. This thought provoking guide is a game changer-easy to read, digest and implement, my communication has improved no end! I now convey the best version of me and people listen! A great find!"

---
Listen To A Sample: Introduction