Helping people build a unique coaching brand around their passion that creates financial freedom and personal fulfilment.
I came from a background of limited beliefs about making money and creating a life that would give me financial freedom and allow me to pursue the things that most aligned with my beliefs and values.
Through successes but also personal loss, I came to realise that in the one short life we have been given, there is some much potential in all of us to be whoever we want to be, to aspire to greatness, to dream bigger, wider and deeper than we ever thought possible.
Your life and destiny can change in a second, the moment that you choose to cut from past failure and disappointment and be intentional about creating a future that is beyond your wildest expectations!
We can only go where our imagination has already been. So, learn to dream BIG to achieve ALL you want to in life and to work on bettering yourself. A better you makes a better world.
YOU
time to flourish in the things that mean the most to you...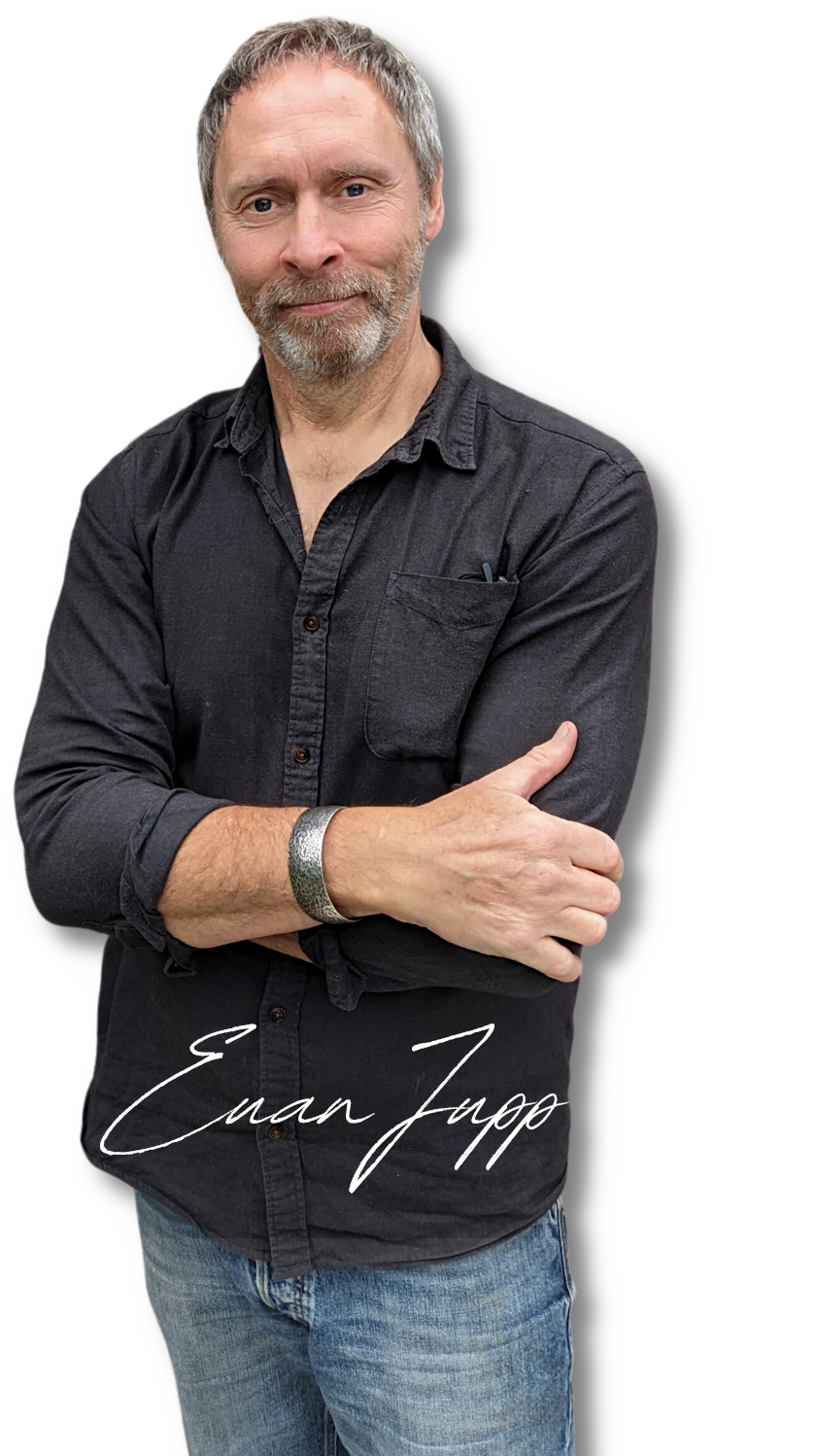 Having had the privilege of seeing Euan in action both as a business leader and coach, I can attest to the profound impact he has on those around him.
High Impact Coaching Programs and Packages
I only work with a small number of clients to give maximum impact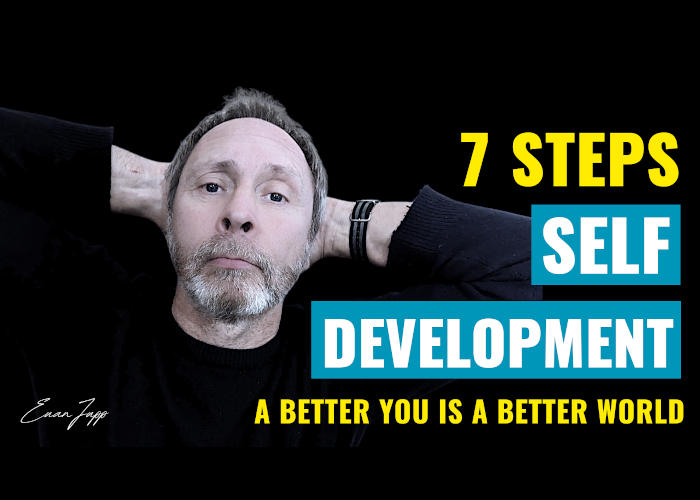 Self-Development
The Importance Of Self Development
if we wish to live in a better world, a more compassionate and rounded, progressive world, we need to be the change, it starts with us....read more
Scale-Up Coaching!
Growth tips and & resources from Euan